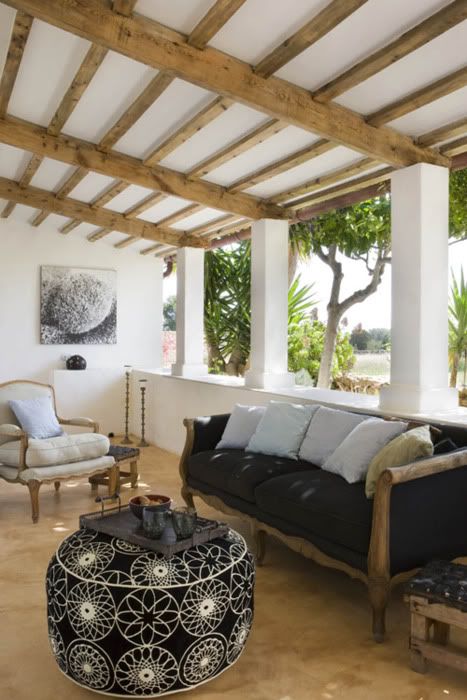 Existing home sale prices for the Orlando area held steady from September to October but it was the first time in more than a year since the number of houses on the market actually increased, according to a report released Tuesday by the Orlando Regional Realtor Association.
The median price for a house in an area that mostly consists of Orange and Seminole counties was $112,700 in October _ up from $112,500 in September. Prices last month were up 7 percent from a year earlier.
One slight shift in the housing market during October was that, for the first time since July 2010, the number of houses listed for sale grew. By the end of the month, the market had 9,973 houses awaiting a buyer, which was 42 more than in September. Even with the increase, the market continues to have a fraction of buying opportunities than it has had in recent years. It was saturated with a high of 26,330 listings in October 2007 and 15,441 listings this time last year.
At the current pace of sales, Orlando has a 4.82-month supply of homes; six months is considered a normal market.
In October, sales of normal homes commanded a median price of $153,000, while short sales fetched a median of $95,000 and bank-owned houses had a median price of $80,000. The normal sales accounted for about 41 percent of all 2,068 sales during the month.
---
The number of sales was down from 2,243 in September but up from 1,953 in October 2010.
Buyers who purchased an Orlando area home in October paid average interest rate of 4.21 percent, which is slightly above the 4.19 percent average interest rate recorded for September. That rate was the lowest since the association began tracking the statistic in 1995.
Homes of all types spent an average of 106 days on the market before coming under contract in October, and the average home sold for 94.66 percent of its listing price. A year ago, those numbers were 91 days and 94.67 percent, respectively.